The price of property in Canberra is rising, according to new figures.
On mainland Australia, the ACT is the only state or territory where prices of homes (whether houses or flats) are higher than they were a year ago, according to CoreLogic which tracks property prices.
The researchers put the price of a typical property – the one in the middle of the range – at $604,039, a peak certainly for recent years.
Prices in Hobart are also higher than they were a year ago. Prices in Sydney and Melbourne have risen in the past month but remain below those of a year ago, according to the CoreLogic Home Value Index.
Prices in Adelaide, Perth and Darwin are down with no sign of a rebound. In Brisbane and the Gold Coast, prices are slightly up in the last month but down on the year.
The Canberra figures show that the price of apartments and houses in the ACT rose by 1.3 per cent from September last year to the month which has just ended.
In the latest month alone, ACT home prices rose by just under one per cent, with both units and houses rising by the same percentage.
But the picture is different for homes and units when you look at the change over the year.
House prices in the ACT remain up by two per cent on a year ago (in contrast to houses in Sydney (down 5.7 per cent over the year) and Melbourne (down 5.9 per cent).
But unit prices in Canberra remain down by 1.5 per cent on a year ago.
The company's head of research, Tim Lawless, thought the rise in property prices was partly because of low interest rates.
He also noted that the number of properties being put on the market was relatively low
He thought there was also a rise in the number of people buying property as an investment, certainly in Sydney and Melbourne where the Airbnb markets are strong.
The company reckoned that rents in Canberra fell by just over 1 per cent in the latest month.
Rebounding house prices may make it think twice if not this time then the next.
CoreLogic's economist, Tim Lawless, said, "Policy makers and regulators appear to be comfortable with the housing rebound to date.
"Potentially improved housing values and activity will help to boost consumer attitudes and fuel spending as well as ease the downturn in residential construction activity.
"However, household debt levels reached new record highs relative to their incomes over the June quarter, suggesting the sector is vulnerable to a shock or change in household circumstances."
In other words, higher home prices may make sellers feel better but they do not alter the gloomy outlook for the economy, with a recession still a possibility.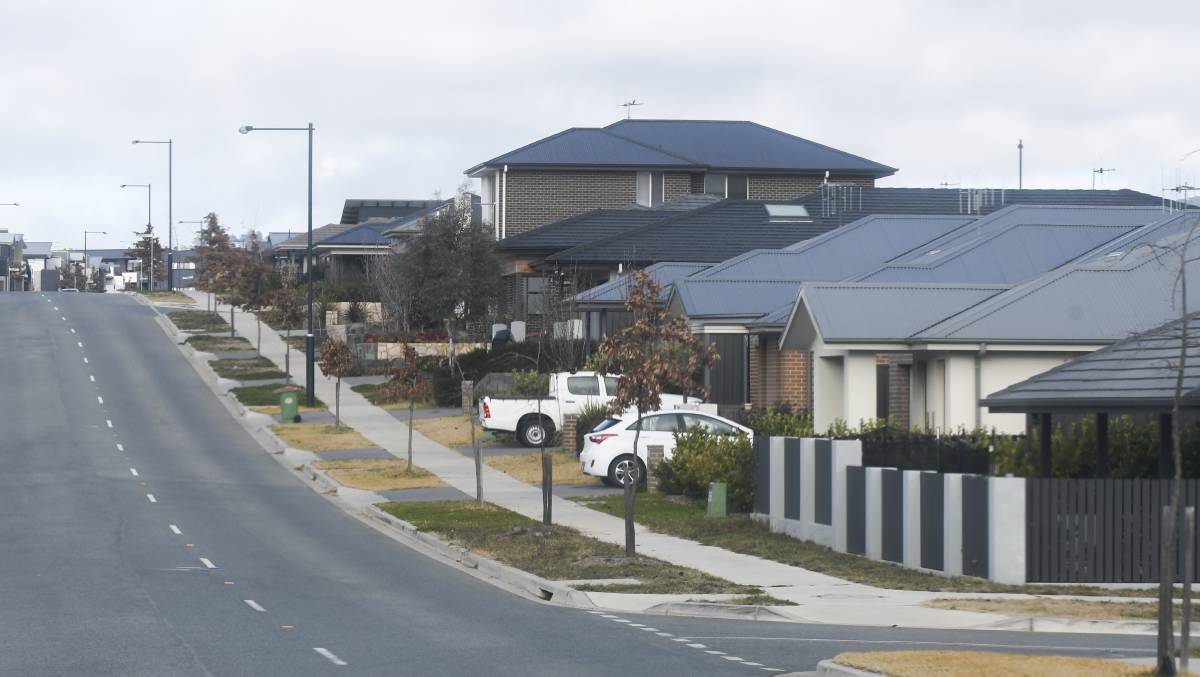 Source: canberratimes.com.au/story/6415152/a-typical-canberra-property-now-worth-more-than-600k/
Related Posts