Apartment buyer Tom Christensen, 31, said buying a Sydney unit off-the-plan has left him "scarred".
He and his partner bought the inner city property four years ago for $1.65 million and despite being contracted to be completed in 2015 it was only finished this year.
"If we'd settled when it was supposed to be built the value would have been much higher but now it's dropped," Mr Christensen said.
They also discovered the developer had been living in their Surry Hills penthouse and damaged some of the interior, leaving scuff marks on the carpet and hammering more than 40 hooks into the walls.
"The appeal was that the home would be new, no one would have lived in it before, but that's obviously not what we got." Promised finishes were never delivered.
"We were told we'd be getting Tasmanian oak floors. We got tiles instead. Wood (finishes) became wood veneer and there were no European appliances like promised," Mr Christensen said.
The developer also tried to get them to rescind their contract, embroiling the pair in a two-year legal battle that Mr Christensen estimated mounted up $1.1-$1.2 million in legal costs.
The judge presiding the case ruled in September that the developer had not acted justly in attempting to get them to rescind.
"We should have got the apartment in December 2015, but because it took four years we lost out all the capital gains we could have got when the market was rising.
"Now it's built, but the (market) has changed."
This month new laws were passed affecting cooling off periods­, holding of deposits and sunset clauses for off-the-plan buyers.
Finance, Services and Property Minister Victor Dominello said the new protections would give buyers greater confidence­ and certainty when entering into off-the-plan contracts.
"We know of so many cases where things have gone wrong and buyers (were) stung. The new laws will ensure buyers get what they paid for," Mr Dominello said.
"The majority of developers do the right thing, but these new protections will strengthen the bargaining position of prospective buyers, giving them greater confidence and certainty when entering into an off-the-plan contract with a developer."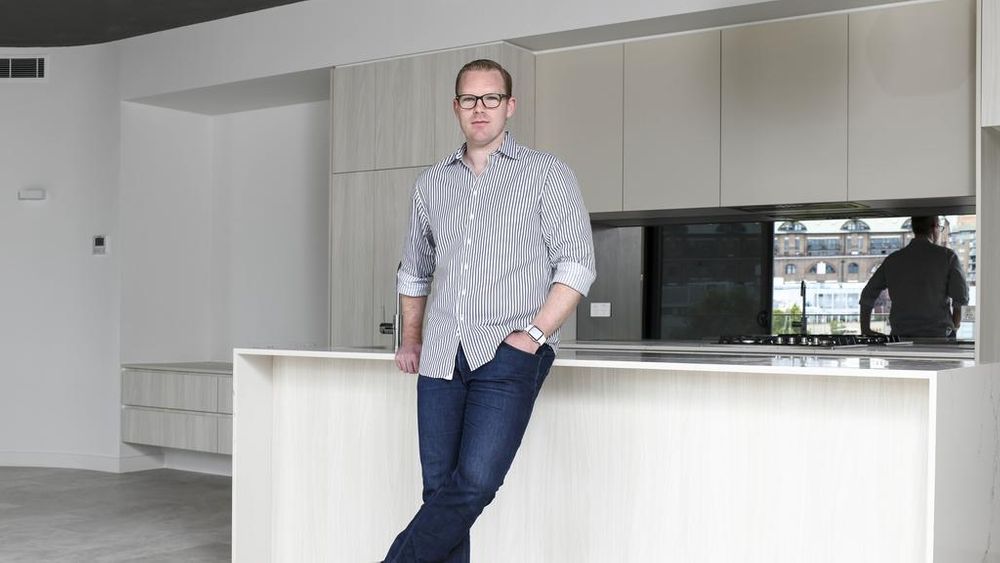 Tom Christensen at the unit he bought off-the-plan.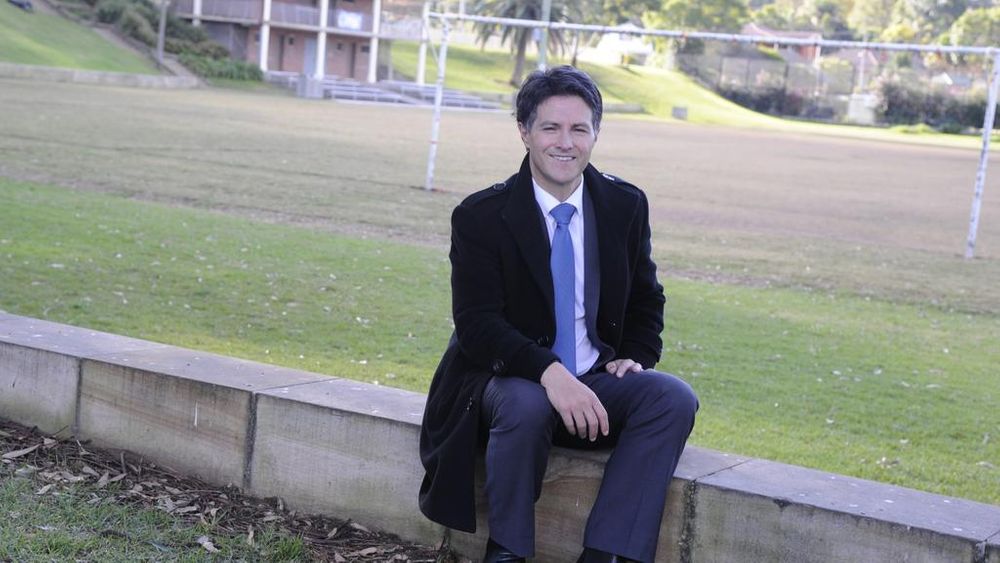 Reforms include extending the cooling off period for off-the-plan sales to 10 business days with any deposit to be held in a controlled account.
Buyers will also be allowed to terminate a sales contract or claim compensation if they are materially impacted by changes made from what was disclosed.
The number of off-the-plan sales has increased from just over 2000 in 2006/07 to nearly 30,000 in the last financial year, which accounts for about 12 per cent of all residential property sales in NSW.
Source: www.realestate.com.au
Related Posts