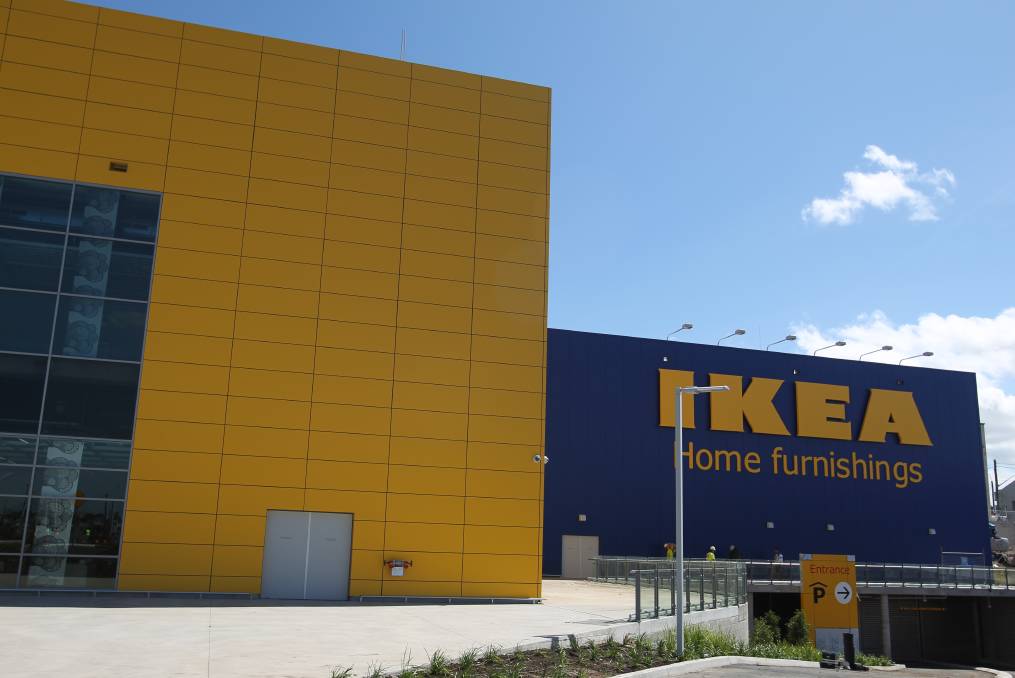 FOR more than 100 years it was home to the Hunter's first heavy industry, one of the region's chief polluters.
Now it appears Boolaroo could soon be home to Swedish retail giant IKEA and American wholesale shopping juggernaut Costco, both rumoured to be making a move on land at the old Pasminco lead and zinc smelter site.
In a media interview on the eve of his retirement last year, IKEA Australia's then managing director David Hood declared his interest in Newcastle.
Mr Hood said that Newcastle would be home to one of six new planned stores as the furniture monolith prepared for its "next wave of expansion".
Other future locations for the flat-pack giant included two stores in Melbourne and one each in Sydney, Perth and Brisbane.
The former Pasminco smelter site at Cockle Creek is already home to Bunnings, spans 200 hectares, and took eleven years to remediate.
Industry insiders told the Newcastle Herald that IKEA and Costco, bulk retailers where size matters for shoppers, were slated to become neighbours at Boolaroo.
The Herald reported in 2016 that Costco had its sights set on the Hunter with plans to open one of its membership-based, bulk sale stores in the region.
"Newcastle is certainly an area we are interested in," the company's spokeswoman said. But she insisted that "no specific site" had been chosen.
The chain has opened nine stores in Australia since 2009.
Costco's spokeswoman said on Thursday that "unfortunately we do not have any sites confirmed at this stage in the Newcastle region".
IKEA's spokeswoman was just as coy about a move to the Hunter.
"IKEA is always exploring opportunities to expand and be more accessible to more people, however we do not currently have confirmed plans to open a store in Newcastle," she said.
But sources told the Herald the deal was "all but done" and Newcastle was an integral part of IKEA's plan to double sales and market share over the next decade by reaching more consumers.
After four decades of slumber, IKEA's Australian sales have almost doubled since 2014 and exceeded $1 billion for the first time in 2017.
However, its share of the home furnishings market languishes about 5 or 6 per cent below that of Harvey Norman and Steinhoff Asia Pacific's Freedom and Fantastic chains.
Authorities say the clean-up of the Boolaroo site was among the largest in Australia's history.
The administrator gained NSW government approval to place 1.9million cubic metres of contaminated material in a 45-metre-high containment cell in a 19-hectare area on the site.
Source: theherald.com.au
Related Posts