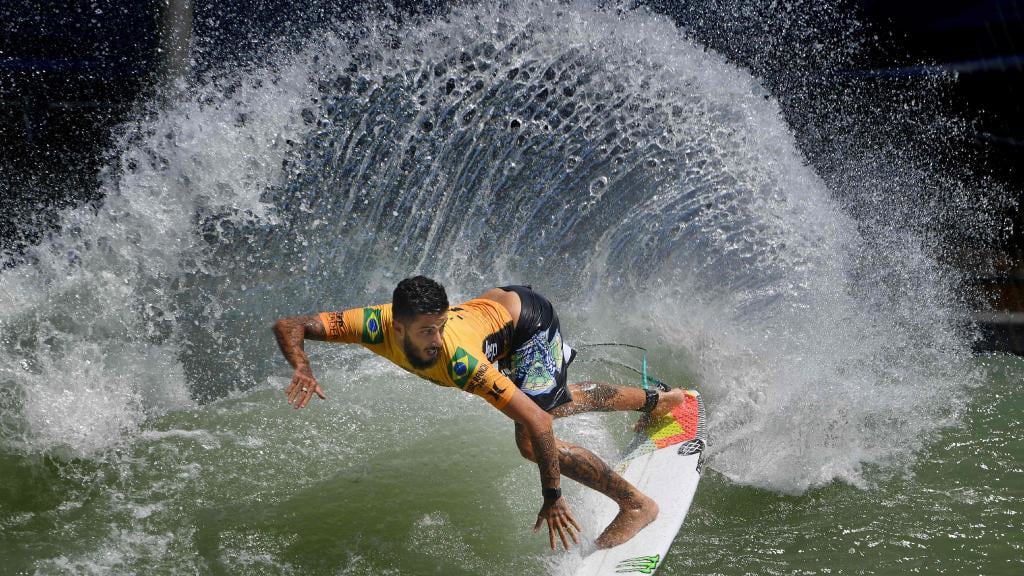 FORCES are gathering for the Central Coast's very own wave park.
Millionaire properly developer Tony Denny would be willing to invest and Central Coast Council has committed to investigate potential sites.
A wave park is a swimming pool with artificially generated, large waves similar to the ocean. They attract surfers from all over the world, with the most famous being Kelly Slater's Surf Ranch in Central California.
Councillors Bruce McLachlan and Jilly Pilon urged the council to explore sites at last night's council meeting, and said council needed to act before it's too late.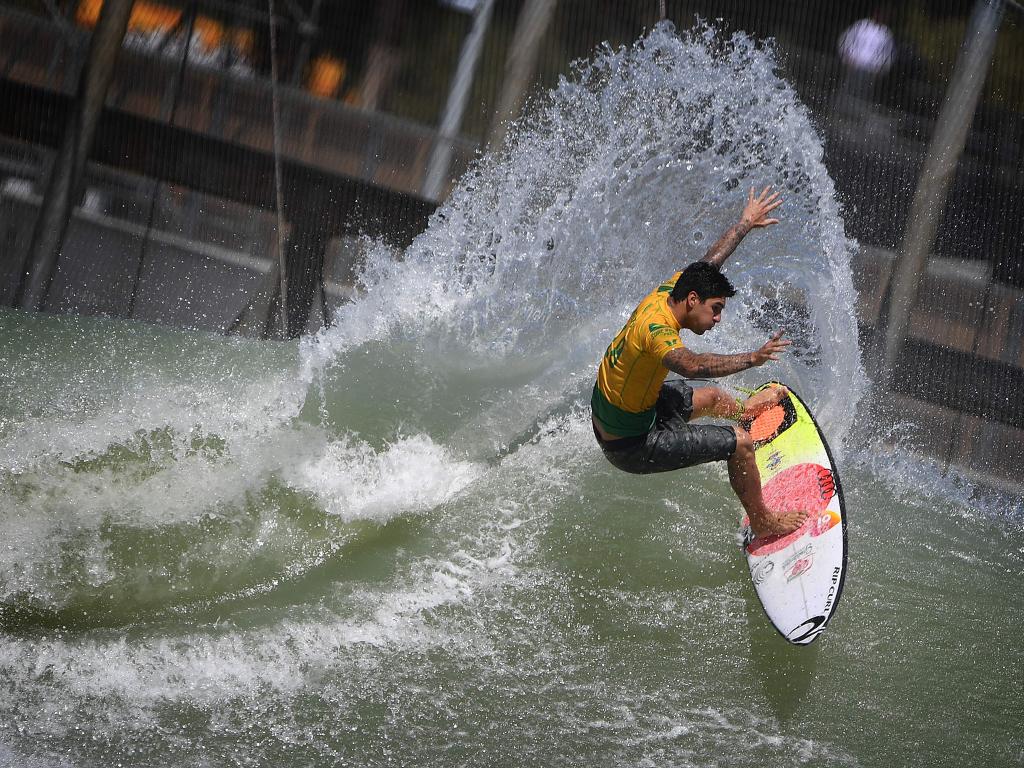 "A wave park facility suits our coastal population," Mr McLachlan said. "Let's have a look and see if we can attract this industry."
He warned if the Hunter region was to start the process for a wave park, "our feasibility is gone".
"The technology and industry is moving rapidly worldwide, and unless the Central Coast becomes an early mover in engaging the industry, the opportunity will he lost at another region," he said.
"We do have land we can look at. Old Sydney Town has new Chinese owners, Darkinjung has major landholdings, plus council and Crown land sites can all be canvassed for possible locations. I am asking council to identify a site not spend money. If we do this properly you will attract the private money and flush people out."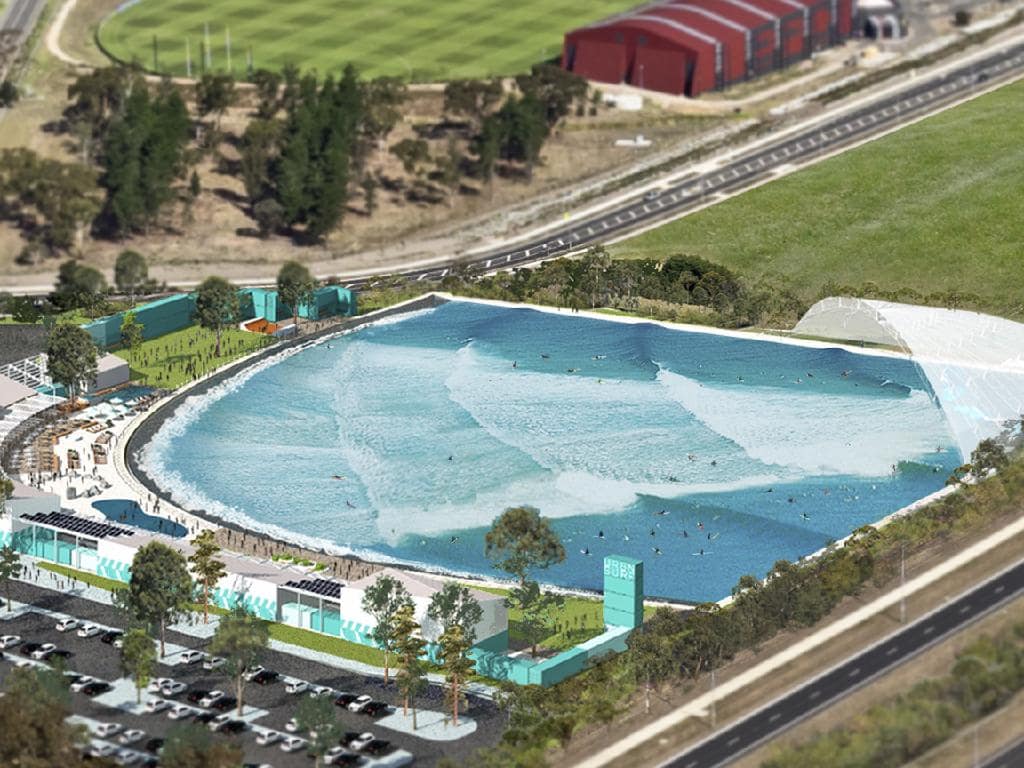 Earlier this year when the iconic Old Sydney Town site was up for sale, Mr Denny expressed interest in building a smaller version of Old Sydney Town with a wave park next to it. He was part of a syndicate negotiating to buy the 120 hectare site, and was willing to put in $10 million toward the land purchase if council came on board. However council did not entertain the idea.
The Express contacted Mr Denny this week, and he indicated he would he would "definitely consider investing" in a wave park on the Coast.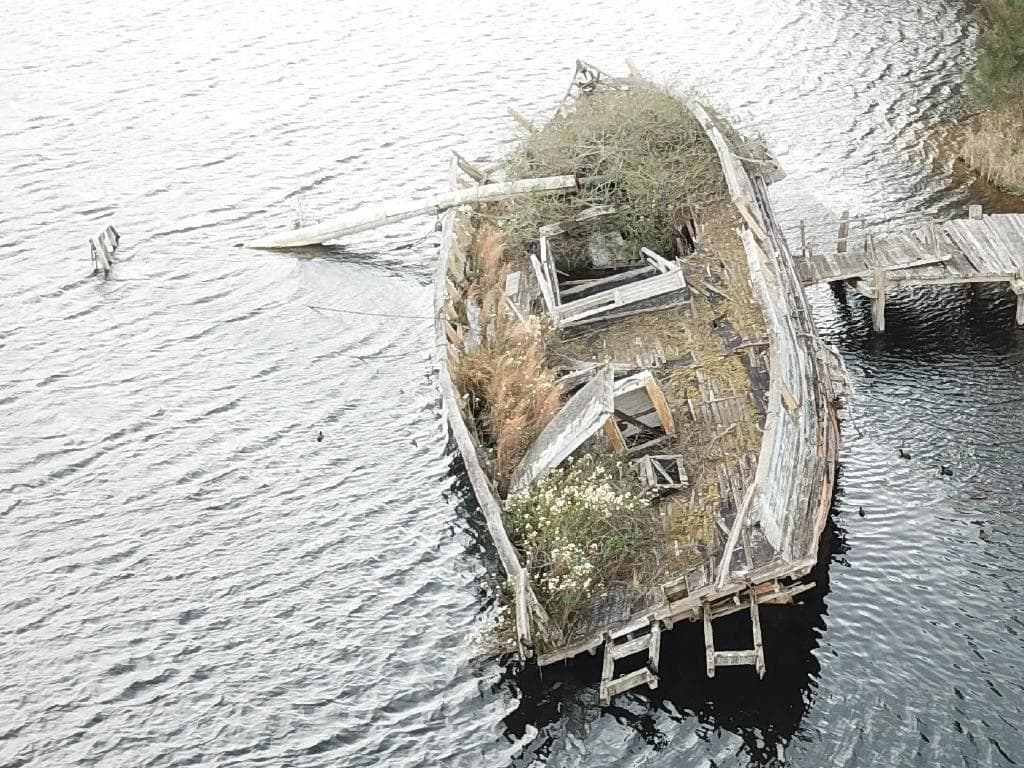 "I certainly believe building an adventure/sports precinct on the Central Coast is a great idea," he said.
Cr Pilon said Pico Pty Ltd had previously contacted councillors regarding a water theme park, looking at land at The Entrance and Mingara.
"When this company came to meet with us, their next stop was Newcastle," she said.
"We missed out on Supercars, we seem to miss out on everything to do with tourism.
"Kelly Slater's pool (is) now part of the World Surf League competition and has been an outstanding success."
Mr McLachlan said he contacted the former Wyong and Gosford councils regarding a wave park in 2016, when the company URBNSURF was keen to talk. The company's wave park in Perth is now under construction.
He said a wave park in Wales, UK, attracted 160,000 visitors in the first 12 months and was rated one of Lonely Planet's top 10 destinations. He said it employed 109 youths.
Council is currently working on a Tourism Opportunity Plan, which includes looking into a wave park. The plan is expected to be presented to councillors at the end of October.
Source: dailytelegraph.com.au