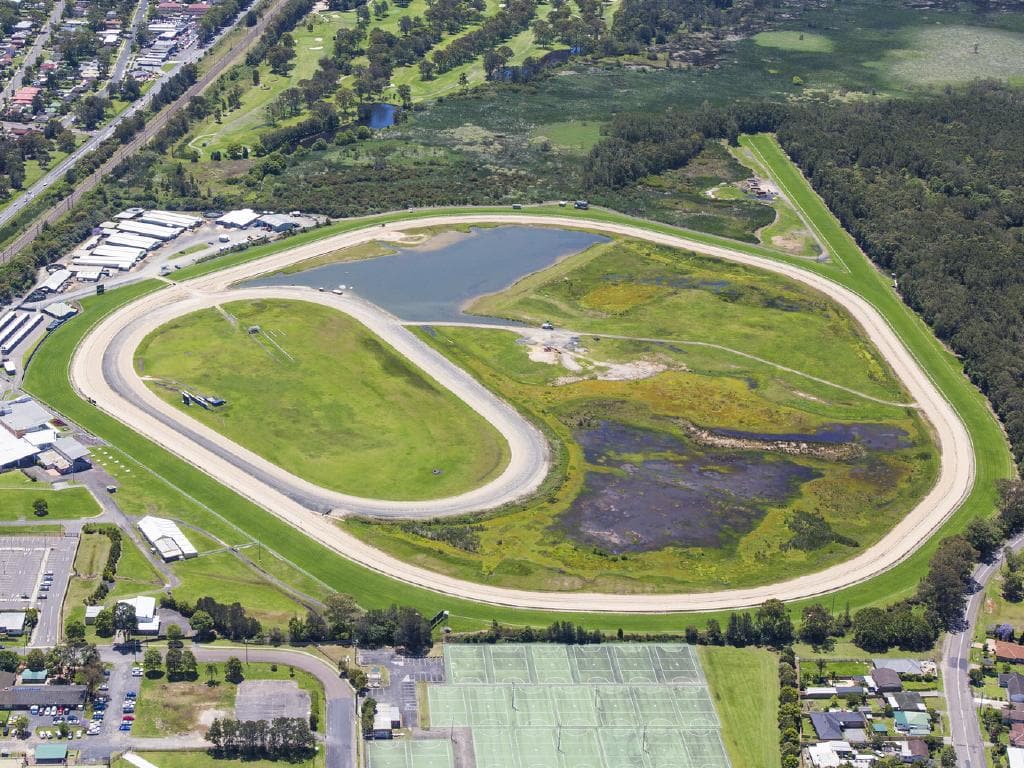 CENTRAL Coast trainers are set to be the biggest beneficiaries of a $6 million master plan announced for Wyong Race Club today, with an all-weather training track headlining a huge investment in new and improved facilities.
Punters can also expect a rather large increase in stabling capacity, from 200 to around 300 — a move which is set to compliment the near $1 million spent on capital works at the track over the last 12 months.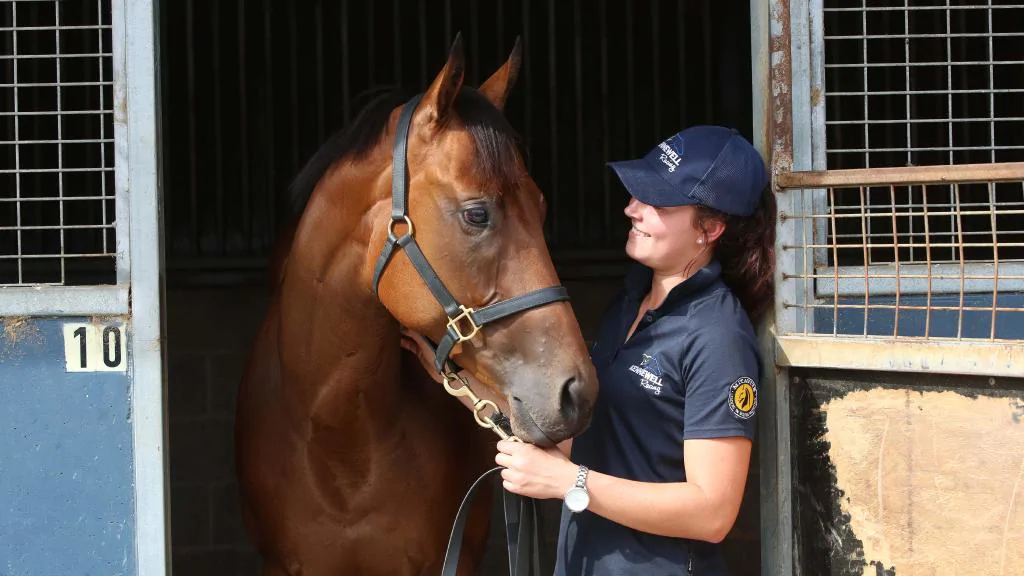 It's estimated that the new training track and stabling facilities will increase the training capacity by more than 30 per cent over the next couple of years.
Wyong is already a significant provincial training centre providing around 2200 raceday starters each season, the second highest total of runners of any of the regional tracks.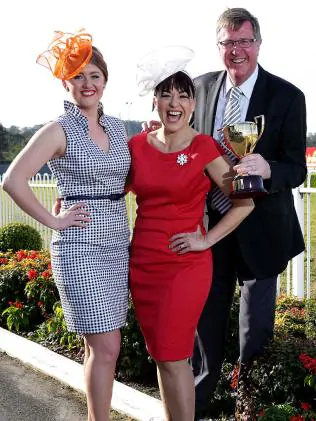 Yet it is understood to be the only major training track in NSW without a secondary, all-weather track for year-round training.
Wyong Race Club CEO David Jewell said the stabling developments are to be funded by the club and will happen this year, but they will need to make application to Racing NSW for financial support to build an all-weather track.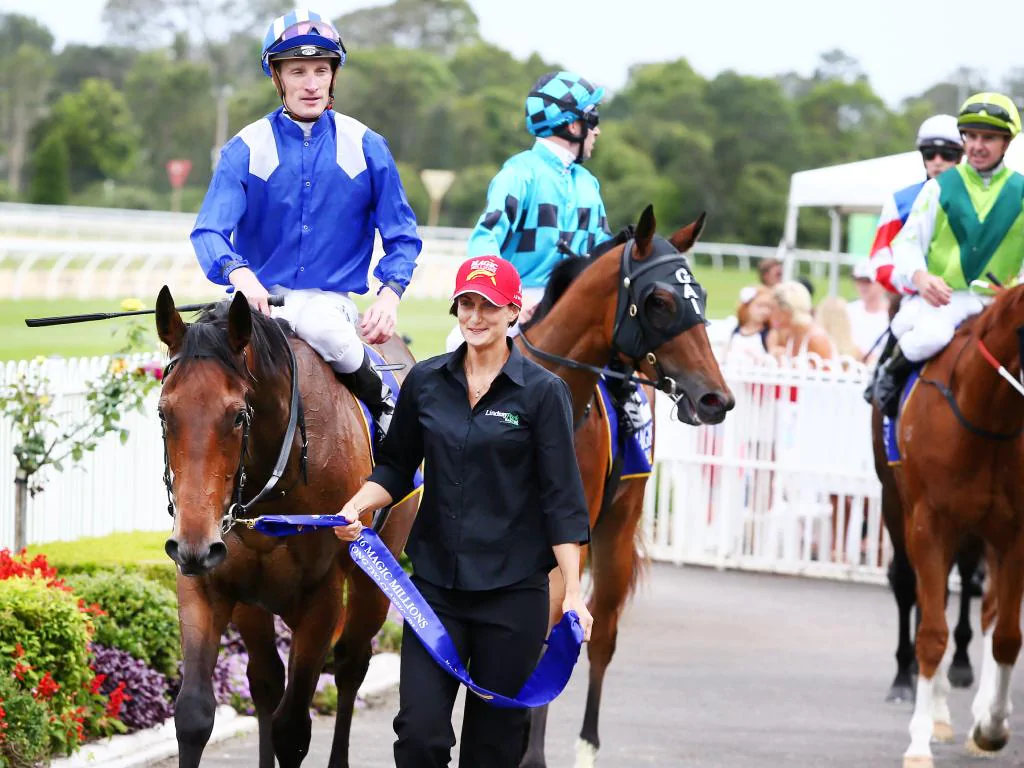 "While we have had initial discussions with Racing NSW CEO Peter V'landys that were very positive, there is still a lot of work to be undertaken over the next couple of months before detailed engineering drawings and costings for the new track are able to be finalised and that project can be approved " he said.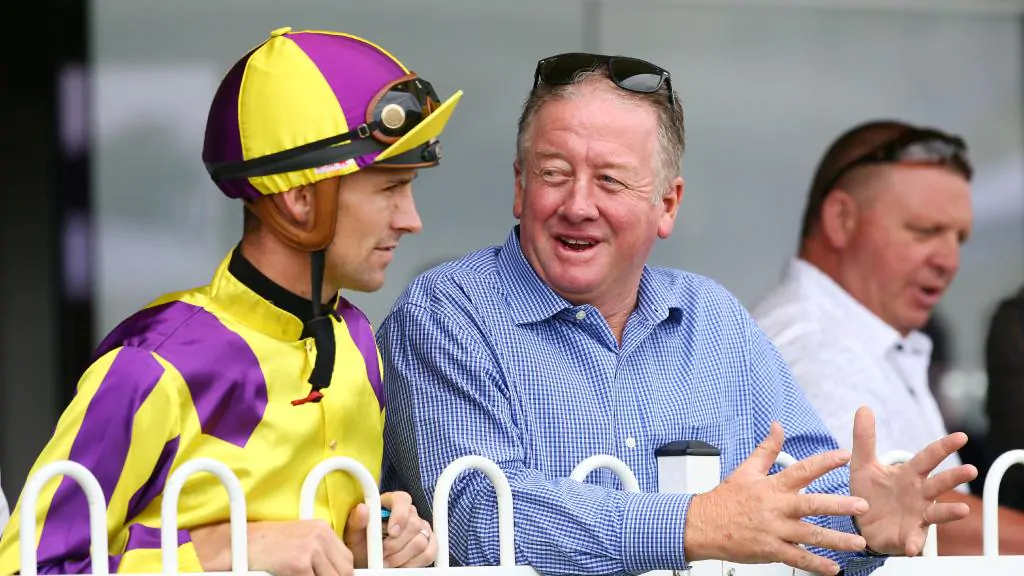 "With the support of Racing NSW we would hope to have complete the majority of the planned work captured in the master plan over the next two years.
"Wyong has been at capacity in terms of training numbers and stabling for some time. After
investigating all of our options to expand the Board believes it now has a plan that will significantly enhance our capacity and support thoroughbred training in the district long term."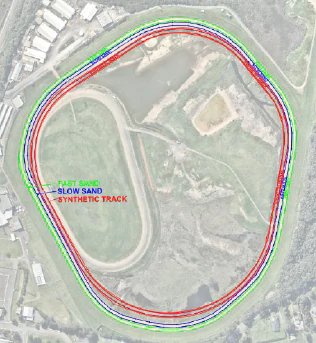 The plan provides for a 1600m x 6 metre wide new track to be built on the inside of the two existing sand tracks. Construction of the new track can be completed without any significant interruption to the day to day training routine.
It is estimated that the new track will cost between $3.5 and $4 million.
Source: www.dailytelegraph.com.au
Related Posts