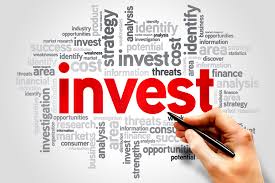 It is all about the money when it comes to investing in property, and preparing yourself financially is absolutely essential and will save you a lot of financial stress and baggage in the long-term. We have put together four of the major costs that you need to keep in mind when investing in property.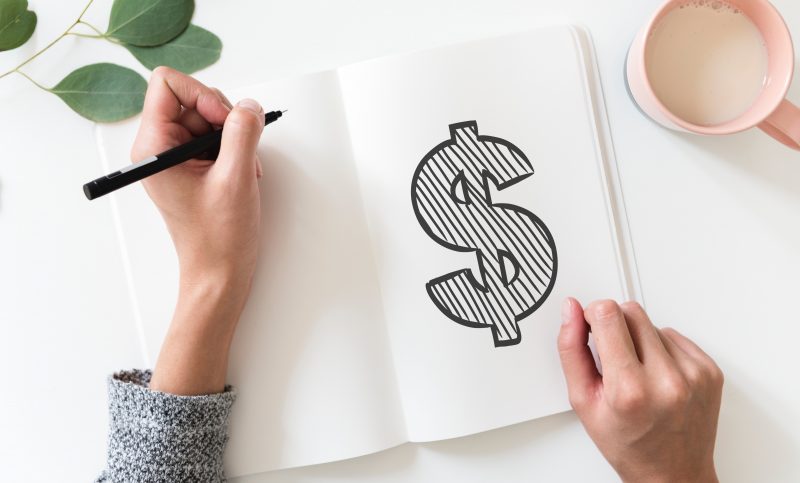 Stamp duty
This might come across as a no-brainer cost to include when looking to invest in a property, but many a time people get carried away by the price tag on the house and forget about the stamp duty that comes with it. Stamp duty differs from state to state when it comes to investment property, thankfully, however, there are some government incentives towards stamp duty for investors and first-time home buyers. In addition to all of this, you will have to consider the cost of the deposit that will be required from you of which can range from 5%-20%.
Ongoing costs
Investment properties come with a lot of expenses attached to them such as council rates, body corporate fees, and utilities. You will have to budget for these costs immediately into your budget. Home loan account fees and mortgage repayments are something that will be one of your major expenses in terms of ongoing costs.
When it comes to handling home loan and mortgage repayments CEO of Savvy Bill Tsouvalas advises consumers that every 24 months, homeowners should complete a home loan health check with their trusted advisor.
"That involves getting in touch with your broker, outlining the current fees and charges and interest rate. Too many people, once they've got their initial loan, put it out of sight, out of mind, but it really pays off to re-evaluate."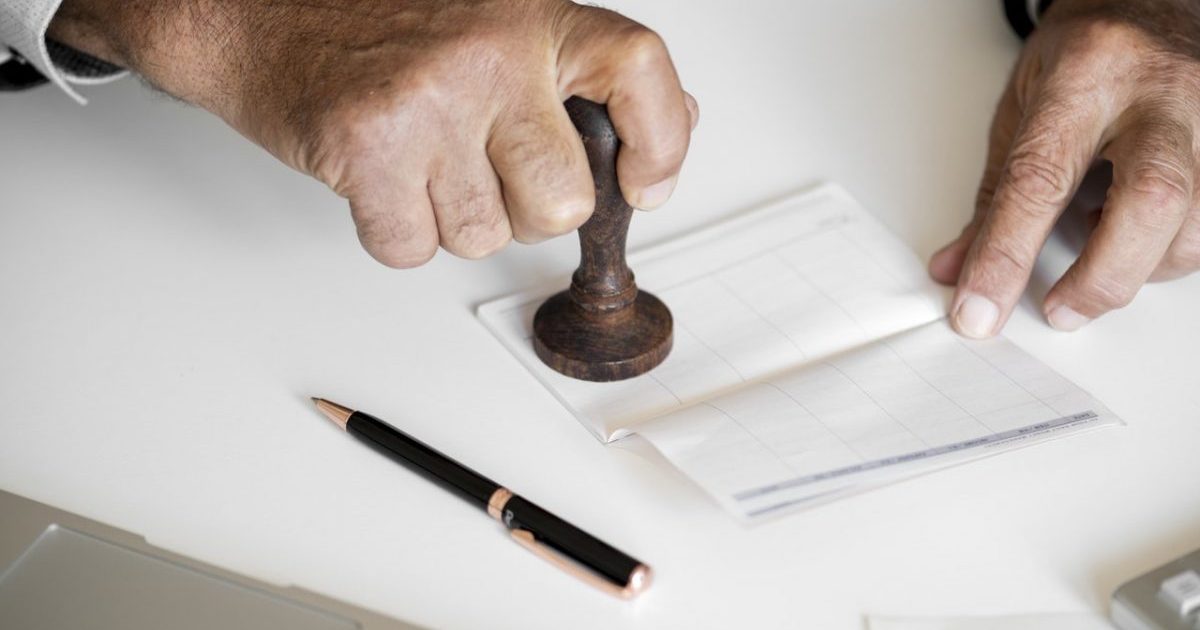 Professional service fees
During the purchasing process of the property, it is likely that you will enlist the help of professionals to help smooth the process and give you insight into whether you are making a sound investment or not. These are known as legal and conveyancing fees. Legal fees and conveyancing fees vary depending on the house and personnel you choose to handle this. Conveyancing fees will cost you on average $900 of out of pocket expenses.
Repairs and maintenance
As a property owner, you will be required to keep the premises in a reasonable state for people to inhabit, which means a general cycle needs to be maintained where you repair and maintain your property. However, if you have employed a property manager this can be taken care of in an allocated budget for them. Whether you are purchasing a renovator's delight, rental property or whatever type of property run your numbers and do the reasonable checks to avoid purchasing a property that needs major renovations.
Source: realestateview.com.au
Related Posts