THE Western Sydney Aerotropolis officially lifts off today with the turning of the first sod on a $5 billion Sydney Science Park that will deliver 12,000 jobs and 3000 homes.
The futuristic science park on a 280ha site at Luddenham is the first major development off the back of Sydney's planned second airport at Badgerys Creek in the city's west.
Accommodating 10,000 students the hi-tech complex will pioneer ultra-high speed data capacity making it a "gigabit city" providing super fast internet speeds for high capacity users such as gaming developers, analytics and universities.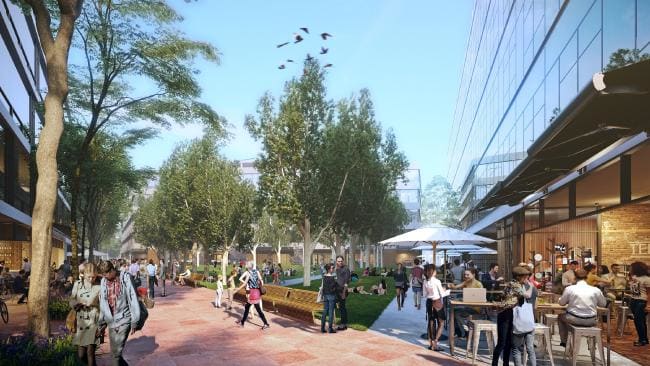 ---
Driven by the Aerotropolis, Western Sydney will become the economic powerhouse of the nation creating 200,000 knowledge jobs around the airport at Badgerys Creek.
A railway station is expected to be built nearby as part of the new north-south rail line connecting St Marys to the Western Sydney Airport.
Western Sydney-based property group Celestino which will deliver the science park said it was the first step towards Australia's first "smart city".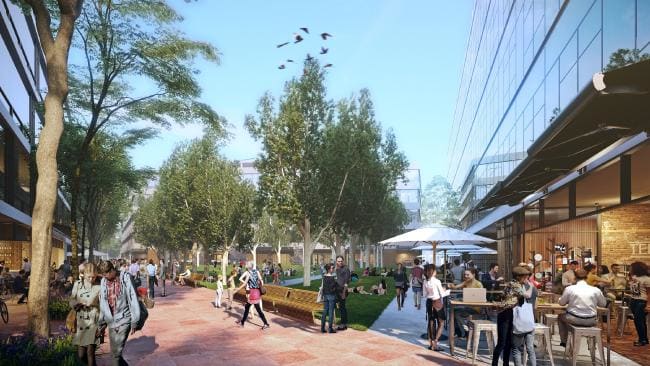 ---
Chief executive John Vassallo said the plan was to "leverage the global opportunities that come with having Badgerys Creek at our doorstep".
"We're creating an ecosystem that will house some of the nation's leading scientific institutions and providing educational opportunities for Western Sydney such as our STEM (Science, Technology, Engineering and Maths) school that haven't been seen before."

John Vassallo

The first stage of the science park includes a mix of commercial, residential, education and open space.

---

Western Sydney Leadership Dialogue chairman Christopher Brown said: "As of today the Aerotropolis is off and running.

"We are now seeing the economic impact of the Western Sydney Airport in full effect."

Christopher Brown

---

Federal Minister for Urban Infrastructure and Cities Paul Fletcher said developments around the airport including the science park were driving more businesses, jobs and activity for Western Sydney.

The first stage of the science park includes a mix of commercial, residential, education and open space.

Source: dailytelegraph.com.au

Related Posts