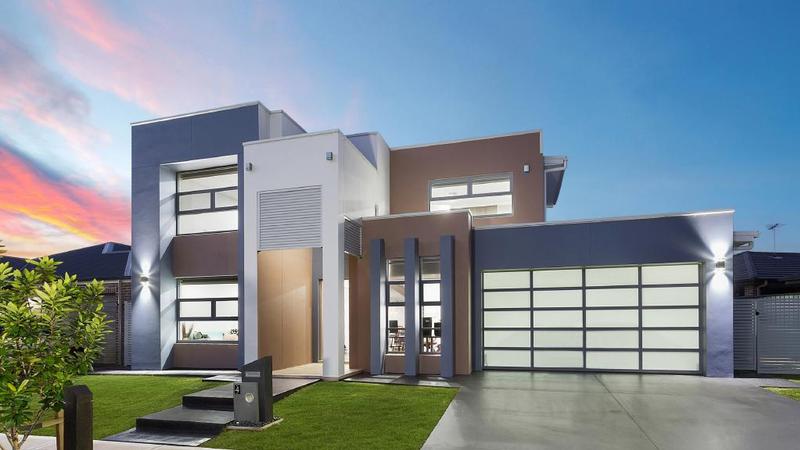 CoreLogic's latest hedonic home value index released Wednesday showed the median price of a home across the city fell 0.6 per cent over July and 1.1 per cent over the past three months.
It was the eleventh consecutive monthly fall in prices and means the typical price of a home is 5.4 per cent lower than it was at this time last year.
But CoreLogic analyst Tim Lawless said the citywide figures masked just how differently Sydney's subregions and housing categories were performing.
Prices in the Hills region recorded the biggest falls over the year at 9.2 per cent — although they remain well over $1.1 million on average.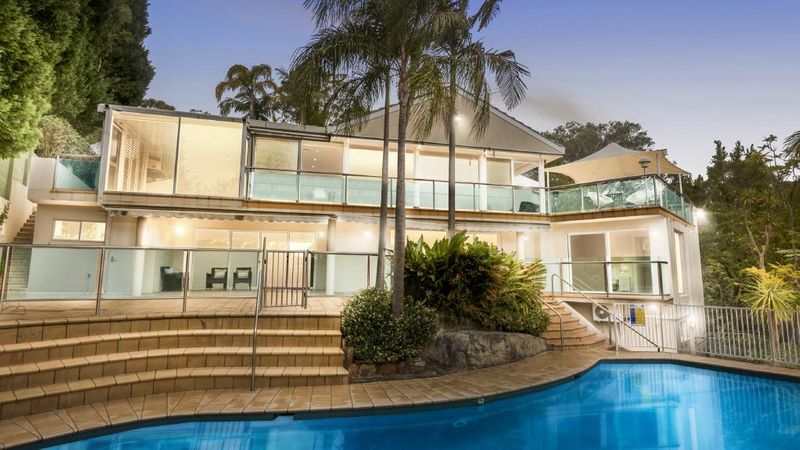 Inner west prices recorded the second biggest average fall at 8.8 per cent, followed by the Blacktown region's 7.8 per cent fall and the 7.7 per cent fall in Ryde regional prices.
Prices were falling particularly hard in these regions due to an oversupply of housing, coupled with a drop in housing demand, according to Mr Lawless.
"Most of these are areas where prices are on the higher end," he said. "They were also where prices grew the fastest over the boom so it's possible the prices overshot the market."
The only city region where prices did not fall was the Central Coast, where there was a 1.6 per cent increase in prices over the year.
Mr Lawless added that much of the downward pressure on prices across Sydney as a whole was coming from weakness at the top end of the market.
This compared to only a 1.8 per cent drop in prices for properties valued within the bottom quarter of the market.
"Banks are looking closer at buyers' income levels and it's the point where most can't get a loan for properties priced at the middle or higher end of the market," Mr Lawless said.
Today's index revealed house prices have also dropped considerably faster than apartment prices.
A typical Sydney house cost over a $1 million last year but has since fallen 7 per cent to hit $998,270.
Typical unit prices, meanwhile, fell only 1.6 per cent for the year, with the median price now at $746,431.
LARGEST ANNUAL PRICE FALLS BY CITY REGION
The Hills -9.2%
Inner west -8.8%
Blacktown -7.8%
Ryde -7.7%
Sutherland -7.3%
MOST RESILIENT CITY REGIONS (by annual price movements)
Central Coast 1.6%
Outer southwest -1.6%
Southwest -2.1%
Eastern suburbs -1.9%
City and inner south -3.5%