Construction of the long-awaited Melbourne airport rail link could start within four years after the Victorian Labor government promised to match a $5 billion funding pledge commitment from the federal government.
Victorian Premier Daniel Andrews promised his government would invest if Labor was re-elected at the November state poll.
The project will cost an estimated $8 billion-$13 billion.
"This project has been talked about for too long, it's time to get on and build it and that's exactly what we'll do," Victorian premier Daniel Andrews said.
In April, Prime Minister Malcolm Turnbull's committed $5 billion towards the project to assist federal funding of Victorian transport infrastructure.
"I have had a number of very good meetings with the premier, Daniel Andrews, and I'm delighted that today he has confirmed that Victoria will commit the same amount of money, and I'm confident that $10 billion will enable us together to build the rail line from Melbourne to Tullamarine airport," Turnbull told reporters on Sunday.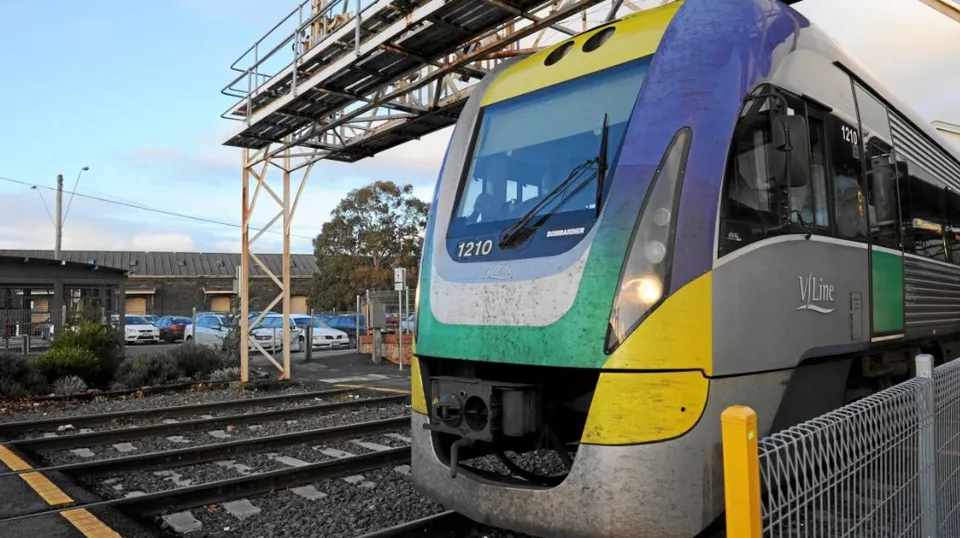 The State Government has decided Sunshine is the preferred route for the airport rail link.
The federal government was briefed on the outcome of the route options assessment earlier this month.
Of the four routes proposed, the Sunshine option, previously known as the Albion East alignment, has been selected over routes travelling through Flemington, Craigieburn or tunneling under the Maribyrnong defence site.
From Sunshine, trains will head north utilising both the Albion East rail reserve and sections of tunnel to protect homes and businesses, before connecting into Melbourne Airport.
Work is currently under way on the full business case which will be completed by Rail Projects Victoria next year.
Transport Minister Jacinta Allan said it was expected the travel time would be about 30 minutes.
"The Andrews Labor Government will build the airport link via Sunshine, so that all Victorians can access the airport by rail, no matter where you live," Allan said.
"Not only will this deliver fast train services to and from the airport, but it will pave the way for fast rail to Geelong and Ballarat."
However, passengers will have to wait until 2026 for the first trains to begin service.
Source: theurbandeveloper.com
Related Posts