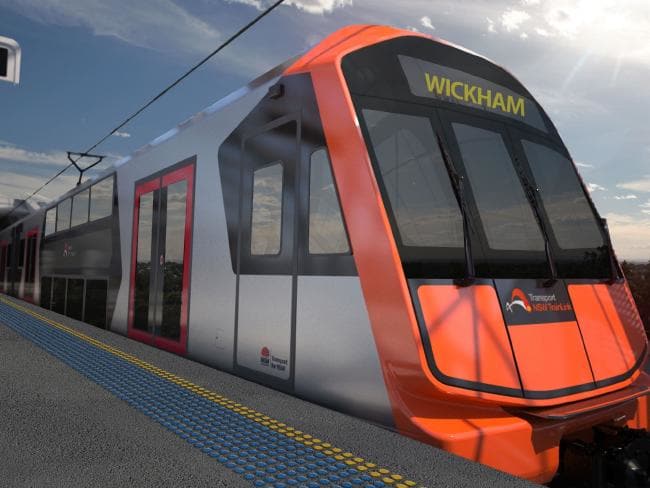 REDUCING travel time between Newcastle and Sydney from three to two hours could be a "game changer" for the Central Coast.
Straighter tracks, removal of level crossings and increased speeds over 120km will be explored with a view to shorten the journey on the Coastal rail line.
The Newcastle to Sydney line, which more than 30,000 Coast residents travel daily, has been selected as one of three business cases across Australia exploring faster rail services. The business case will be developed under the Federal Government's $20 million Faster Rail Prospectus, and carried out over the next 12 months.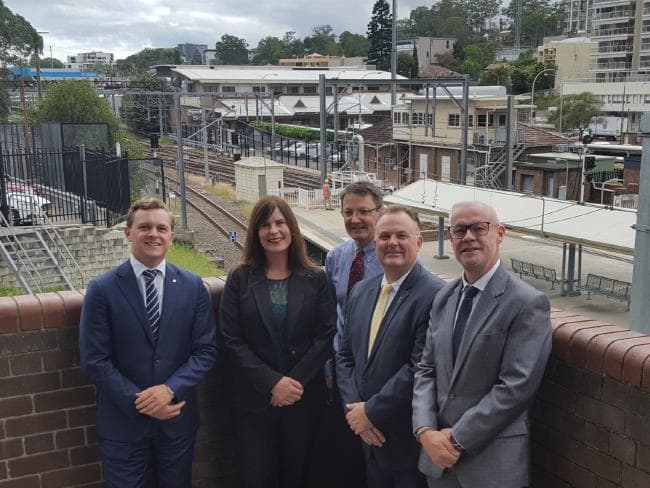 Robertson federal Liberal MP Lucy Wicks announced the selection today, and said the business case will explore options for upgrading the existing line.
"If this project is successful beyond the business case stage, travel times could be reduced from approximately three hours to just two and potentially open up housing supply and new job opportunities," she said.
Ms Wicks said commuters, along with local businesses, often raise the issue of a faster journey.
"We've got around 30,000 commuters, so many of them leave their homes early in the morning and return home late at night to their families," she said.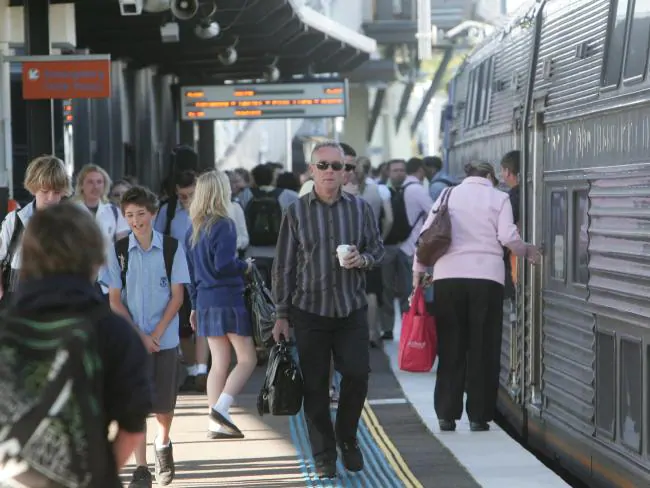 "The business case will investigate works including reducing track curvature, deviations and realignments, removal of level crossings, junction rearrangement and better segregation of passenger and freight services. This is a really exiting announcement. It's a giant leap forward."
Central Coast Parliamentary Secretary Scot MacDonald said for the Coast to be chosen is incredibly important.
"This concept of track improvements, straightening, safety has been talked about for years and years," he said.
"We are moving from the thought bubble to a business case and that's what's so critically important. So for the first time we will get some rigour, some business costing, some design around that."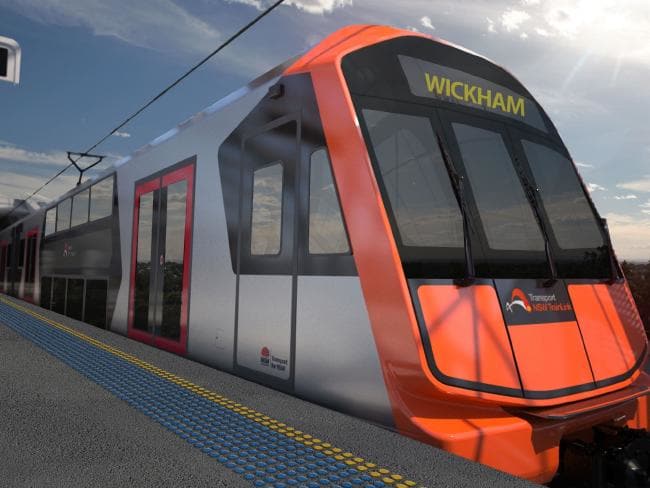 Gosford/Erina Chamber of Commerce president Rod Dever said the opportunity presented so much for both commuters and businesses.
"It gives more confidence to business when they are considering employment opportunities for people from the coast and more confidence in businesses to set up their business on the coast," he said.
"This is the closest we've ever been to getting some real traction in relation to improving the rail corridor between Sydney and Newcastle."
Ms Wicks said the Central Coast corridor was chosen after a highly competitive selection process and, while it doesn't make guarantees for major works, it is a step in the right direction. Once the business case is complete, it will proceed to independent assessment by Infrastructure Australia.
Source: dailytelegraph.com.au
Related Posts