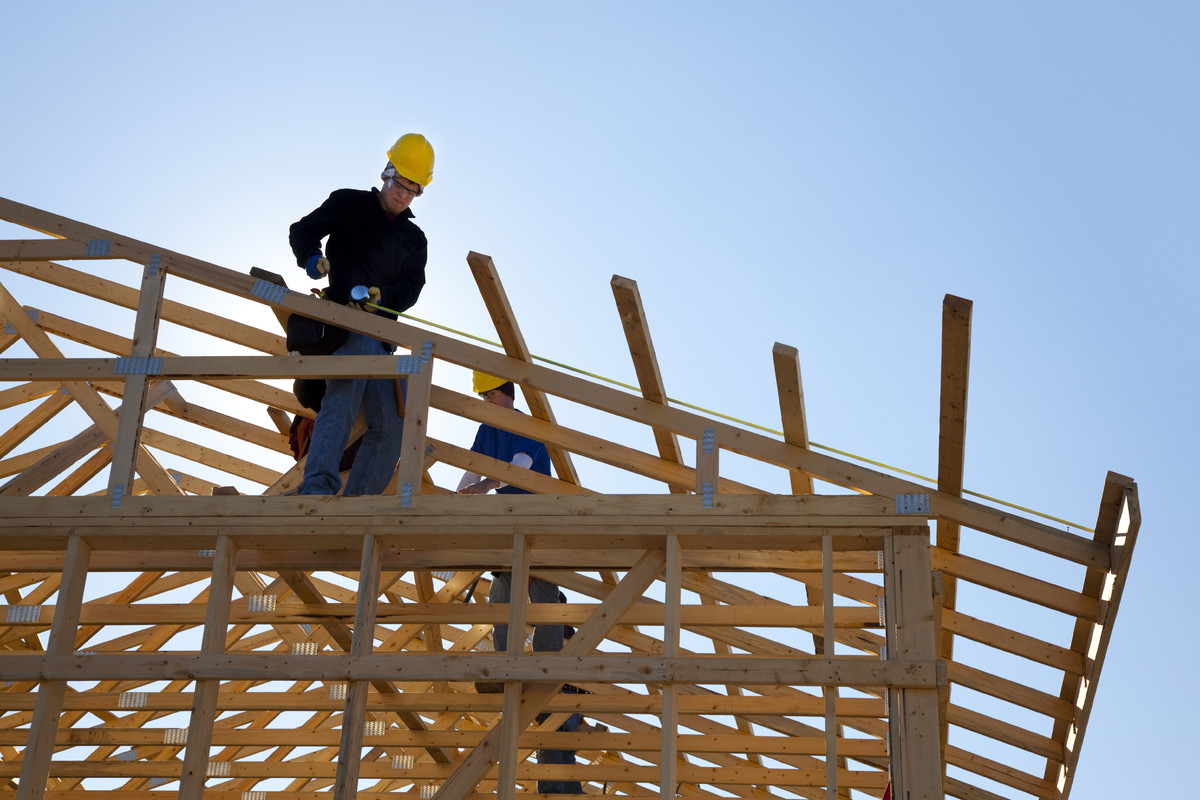 Some of these may seem obvious but they are often forgotten
When building any Property- Investment or not, it's easy to miss costs which are not always obvious. Some of these additional costs can be expensive and may even create delays for tenants to be found or for you to move in. Most of these additional costs are often easier and sometimes cheaper to be included whilst the build is occuring.
We have listed some of the most common missed costs below:
Soil and Contour Tests ($1,000-$2,000)
Before any builder or building company will give you a fixed quote for a build they will need to do a soil and contour test (2 separate tests) that can cost upwards of $1,000.
Soil Test – Engineers will drill three core samples on the property to figure out the land composition. Other tests commonly include reactivity tests to determine the chemical composition so that materials that are selected to not cause extra deterioration.
Contour Test – A contour test surveys the land and maps the slope of the lot. Builders need to adjust plans based on the slope of the property and if the land is heavily sloped, extra costs may occur.
BASIX ($8,000-$10,000)
The NSW government requires new builds to comply with new regulations known as BASIX. This helps to improve the sustainability of new houses and make them more environmentally friendly. This typically includes additions such as a water tank, water saving shower heads and more effective insulation in the walls and ceiling. This is often a benefit for the resident or tenant of the house with lower water, electricity and heating bills.
Site Costs($10,000-$70,000, Average approx. $18,000)
The most common extra site costs are the removal of trees and the addition of retaining walls. This is likely to be the biggest hidden cost that you will incur when building your home, and unfortunately it has the largest variability. It will be based largely on your soil test and your contour test. Council loading charges for the delivery of materials or the usage of material handling devices such as cranes or telehandlers may also occur, especially in high traffic flow areas.
Mailbox and Antenna ($500-$2,000)
An easily forgotten necessity, the common mailbox is needed by everyone but is often overlooked. Luckily, in most cases this inclusion represents only a small cost however some estates may request a specific standard be met. Likewise, a TV set needs a fixed and calibrated antenna to be effective. The antenna and the cabling required for it is easily installed during the build process and saves time and money once the build is completed, making it ready for tenants or residents alike.
Driveways ($2,000-5,000)
The common driveway is vital to the frontage and functionality of the property, yet it is typically not included in the build cost. Even though it would seem obvious, many builders will not include any concreting other than the slab.
Landscaping (Dependant on level of detail)
As with the Mailbox and Driveways, landscaping is often not included in the build cost. A basic landscaping package should include a provision for lawn turf, plants and garden beds. Some packages may also include other garden necessitates such as the clothesline or irrigation.
Flooring ($2,000-$5,000)
As basic at it would seem, the flooring is not always included in the finial build price. If forgotten, the build would be finished with a raw concrete slab, leading to further delays and costs in hiring flooring specialists.
Bushfire Attack Level (Dependant on level of protection)
If you are in an area that is close to bush or national park, then your property may have a Bushfire Attack Level (BAL) rating. If you have a bushfire attack level rating, then there are changes that need to be made to the building of your home to make it as bushfire safe as possible. Such changes can include changes to the flyscreen material and to the thickness of the window glazing. This is primarily to reduce the chance of embers creating a fire within the house.
1 in 100 year Flood Prone Areas (Dependant on level of protection)
If the area is prone to flooding, then this will also incur costs as your house needs to be designed in a way that if a 1 in 100 years flood occurs the risk to property and persons is minimised. These additional design changes are not standard and thus incur extra costs.
Utility and Whitegoods ($4,000-$10,000)
Connecting electricity, telephone and internet lines, stormwater and sewerage piping may not always be included in your build price or may be under a specific requirement such as distance to kerb or overall length requirements. Electrical goods may not always be included in the overall build cost . Normally, an oven and stovetop are pre-selected however other options like rangehoods and dishwashers may not be included, even if the space is allocated to them. The selection of a larger or more luxurious stovetop or oven is best to be installed at the time of build, allowing for easy installation and property fitment.
Wheelie Bins ($100-$500, Depending on council)
Waste and recycling bins are often provided by the council when organising waste collection services. Some councils permit the purchase of bins from a third party, however, it is typically easier to organise with the council for delivery.
Fees for Closing Roads or Causing Interruptions (Depending on Council Fees)
If the builders are required to close the road or interrupt traffic, then this may incur a fees from your local council or state government. Material handling Traffic control procedures such as the usage of traffic control personnel or mobile traffic lights may be required to be utilised in specific cases.
Conclusion: It's not all bad news
It is important to realise that this list is not exhaustive, but at the same time, it may not always be 100% relevant to your build. Many builders offer packages that include some, if not all, of these commonly missed items. Fully Turn Key Builds often include these commonly missed items, providing a solution that includes many of these . Of course, the only way to be 100% sure is to read your build contract.
Source: OnProperty.com.au