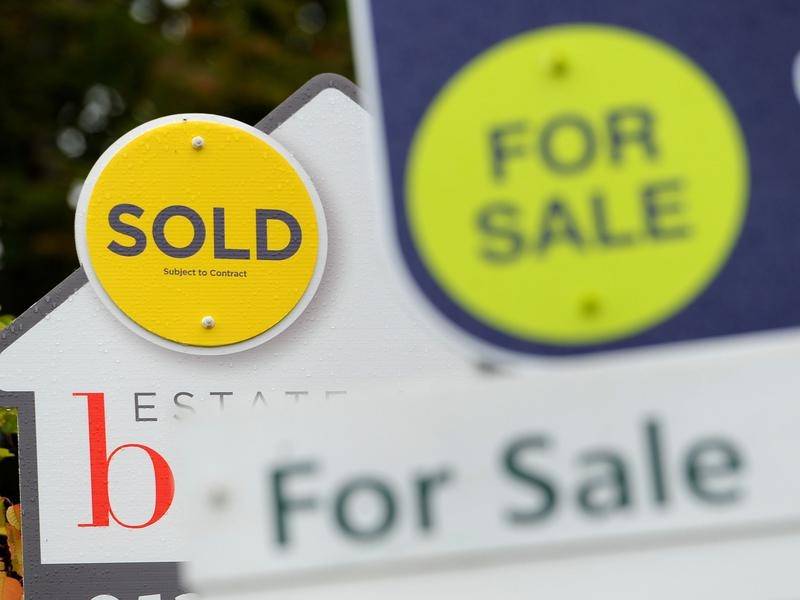 Key workers are being shut out of Sydney Property
New South Wales's high house prices are forcing teachers, nurses, police and emergency workers to leave Sydney, with many struggling to even pay rent in the city, a new report has found.A University of Sydney report found in the 10 years between 2006 and 2016, Sydney lost close to 20 percent of key workers to outer and regional areas in the Illawarra, Southern Highlands and Hunter Valley.
Key workers can't afford to buy a home in Sydney's inner-city suburbs while a nurse with five years experience who earns about $57,000 can only afford to buy a home in Cessnock, about 100km from Sydney, the Key Worker Housing Affordability report found.Wyong, Port Stephens, Lake Macquarie, Maitland and Cessnock are the towns closest to Sydney that the city's 156,000 key workers can afford.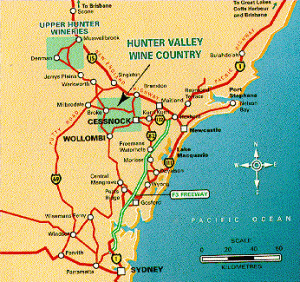 Many teachers are even struggling to afford a suitable rental property in Sydney, NSW Teachers Federation general secretary John Dixon says.Teachers are share housing in sub-standard properties or leaving the city, meaning schools in the affluent east and north may soon struggle to fill critical casual and temporary positions, he warned.
The report found Parramatta in Sydney's west experienced the largest loss of key workers while the Shoalhaven, Southern Highlands, the Hunter Valley and Illawarra all had an increase in key workers moving to the area.The report found a single key worker eyeing a $1 million property in Sydney in 2016 would need 13 years to save a deposit – compared with 8.4 years in 2006.
Teachers Mutual Bank, which commissioned the report, said any cooling off in Sydney's housing market has not trickled down to a price range that key workers can afford.Several urgent solutions are being suggested to ensure Sydney doesn't lose more key workers including a key worker housing target for the NSW government and policies to reduce construction costs.
Source: AAP