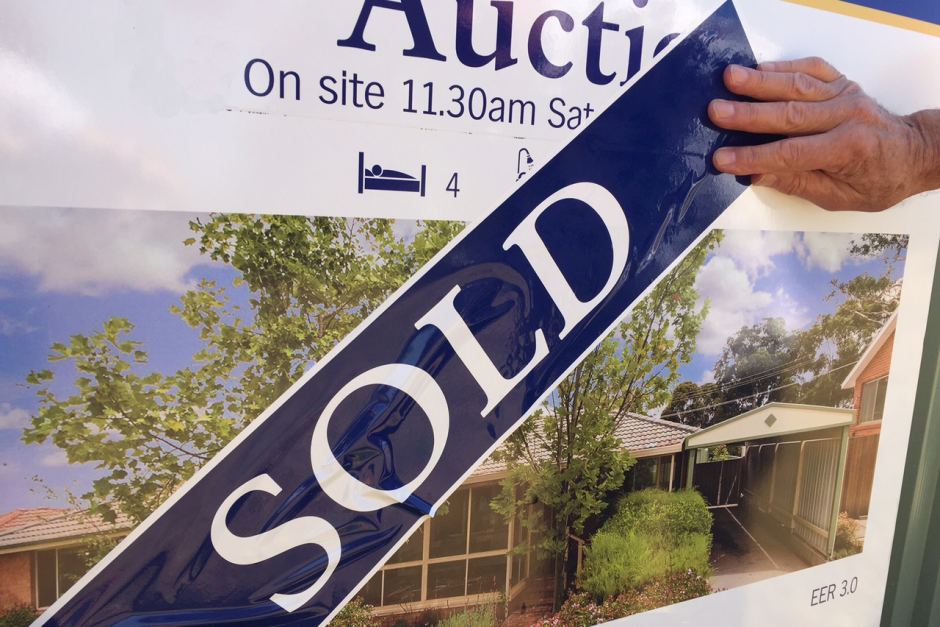 Recent study links Land price with availability and size
A recent study by HIA and Corelogic has indicated a lack of residential land has lead to a 10.9 percent annual increase in the median lot prices. This increase has created an all-time median price high of $267,386 per lot with the 6.5 percent rise in land prices being considered high, especially when compared with Sydney's house prices which fell 2.5 per cent in the quarter to January, CoreLogic said.
Prices have also been driven up by developer land banking, a strategy that developers use to ensure that they have land that is ready to be developed in new upcoming suburbs. Typically, this strategy allows for developers to obtain large tracks of land at a minimum cost and reselling once developmental approval has been granted.
"Transactions on the land market continue to drop, indicating that supply is simply not matching demand sufficiently," HIA senior economist Shane Garrett said.
The fall in the land market has also accompanied a fall in lot sizes. Across the six capital cities covered in the report, the median lot size has declined to 433 square metres from 553 square metres 10 years ago.
Source: Australian Financial Review
Related Posts