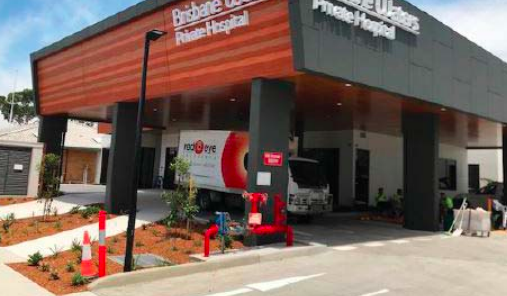 New rehabilitation facilities have been approved for a local hospital.
A new rehabilitation ward has been opened at the Woy Woy Hospital, which began construction in January 2017 at a cost of $10M, includes 24 rehabilitation beds, a gym, hydrotherapy pool, and a separate entranceway and facilities for outpatients. Space also includes a front reception area, office and administration spaces, a cafe and therapy gardens.
"The new rehabilitation ward has been built with guidance from the director of rehabilitation, Associate Professor Michael Pollack," said hospital chief Ms Kathy Beverley. "The opening of the new ward is an important occasion for the hospital and also coincides with Professor Michael Nilsson commencing in a consultative capacity at Brisbane Waters." Ms Beverley said the services would be "headed up" by Professor Pollack, along with Dr Arooge Shafi and Dr Stephen Chung.
Source: coastcommumitynews.com