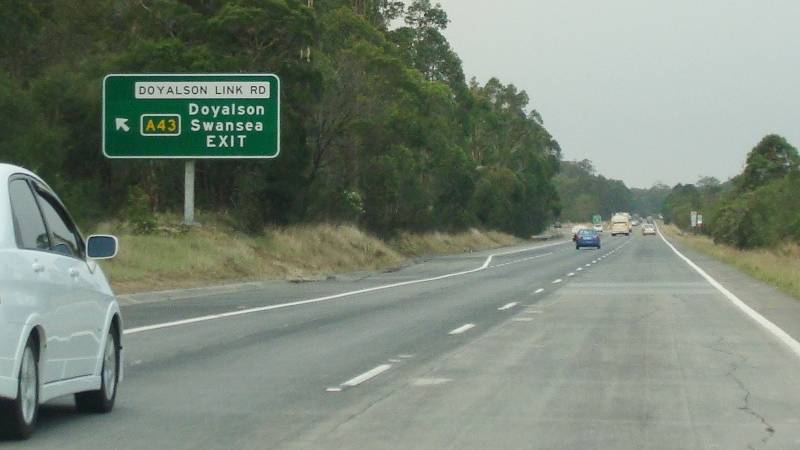 $145M Updrage between Doyalson and Tuggerah
The busy 12-kilometre stretch between Doyalson and Tuggerah will be widened to three lanes in each direction. The work includes rebuilding a 9-kilometre section of the road to provide a "smoother and more durable surface", improvements to interchanges at Warnervale and Doyalson and widening of bridges at Sparks Road and St Johns Road.
The upgrade aims to improve traffic flow and safety. This part of the motorway has the highest volume of traffic of the remaining four-lane sections between Sydney and the road's end at Beresfield.The work is part of a $400 million motorway project, which also includes upgrading the Weakleys Drive and John Renshaw Drive intersection at Beresfield, widening between the Kariong and Somersby interchanges and upgrades to three of the four ramps at the Kariong interchange.
Related Posts